Commercial Contracting in Barrie
About Goodwood Contracting
Welcome to Goodwood Contracting, your trusted commercial contracting partner in the heart of Barrie since 1998. Our extensive network of skilled trades encompasses HVAC, electrical, plumbing, and specialty trades, ensuring that we can handle all aspects of your commercial construction needs with precision and expertise.
At Goodwood Contracting, we take pride in not just completing projects but building lasting relationships with our clients. Our commitment to exceptional customer service and top-notch workmanship has turned many customers into loyal friends who rely on us for their recurring construction needs.
Delivering projects on time and within budget is our forte. From meticulous planning, innovative design, and securing the necessary permits to selecting high-quality materials, we manage every stage of your commercial project with efficiency and professionalism.
In addition to our exceptional services, we offer valuable advice on cost-saving strategies and cutting-edge green solutions. Partnering with Goodwood Contracting means you're choosing a commercial contracting company that goes beyond expectations to ensure your success. Let's build together!
Local, Simcoe County Suppliers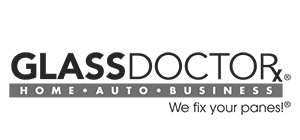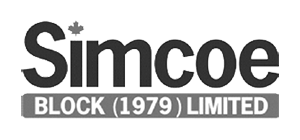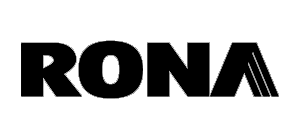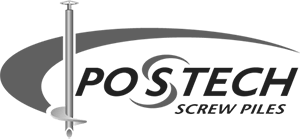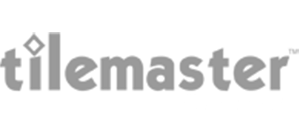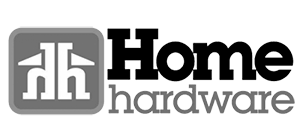 We have dealt with many contractors before. We were so happy when a friend of ours referred Goodwood General Contracting when we were having our basement refinished. We had finally found someone whom we could work with and gave us exactly what we wanted. They are a great team and deliver on time and on budget.
- Stephanie and William
I am an Interior Designer and you might call me a perfectionist and extremely detailed orientated. I use Goodwood General Contracting for all the changes needed to be made in the homes of my clients. I am extremely satisfied with their level of service both with me and my clients.
- Lidia van Zyl
We recently had an addition put on our home. Dean and his team took care of everything and it turned out just like I had envisioned. Excellent work and we are now enjoying our lovely new space which we had been dreaming about for a long time. Dean is very good at keeping the client on budget!
- Will and Yvonne
Having owned quite a few properties, we have had our fair share of dealing with contractors. Dean and his team from Goodwood General Contracting have now become my go to team for the past several years. Great workmanship, great people and fair dealings.
- Ted and Wanda
Throughout the course of The job, Mr. Van Greunen was a consummate professional. He was accurate in his initial assessment of the project and was very accommodating with scheduling that addressed the need to continue day to day operations within the kitchen area while completing the job in a timely manner.
- D, Manager, Dietary Services Serenity
We recently had a big meeting with about 20 friends in our house We've had so many compliments from them on our basement. And one of our friends already asked Dean to work on her basement. It was very easy and a pleasure working with you, Dean. The renovation was done beyond our expectation. And we continue enjoying it.
- Tammy and Lai